On October 14, 2022, Askaan, which is involved in routine immunization in Niger, was naturally present at the Mahatma Gandhi Center in Niamey as part of the Forum on Immunization and Poliomyelitis Eradication in Niger.
A forum chaired by the Head of State, President Mohamed Bazoum, in the presence of the Prime Minister, the President of the National Assembly, the Minister of Public Health, the Presidents of the Institutions of the Republic as well as the Ambassadors of the United States, France and the United Kingdom.
Deputies, governors, traditional chiefs, technical and financial partners and civil society organizations were also present.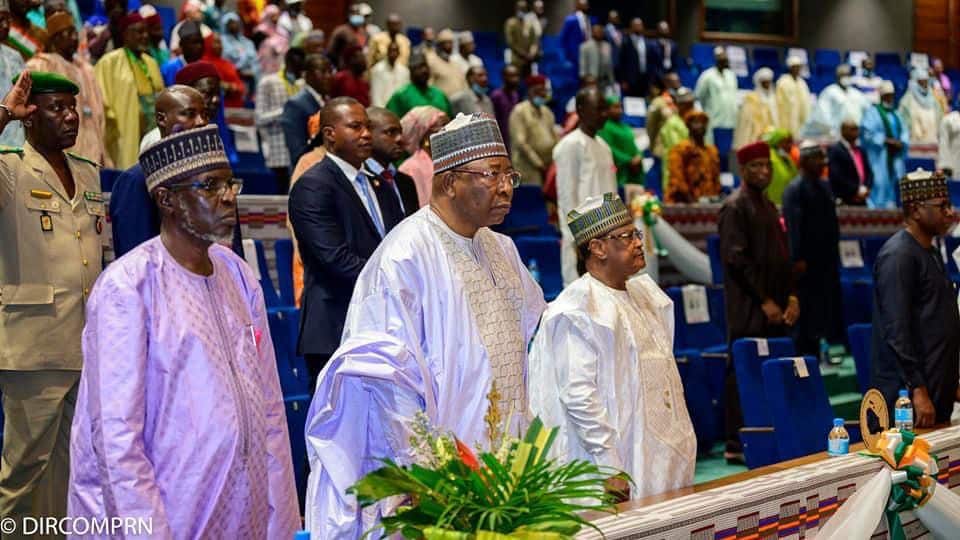 The presidential forum had three objectives: to advocate for increased immunization financing, to strengthen accountability mechanisms at all levels, and to gather stakeholder input for demand generation for immunization.
"To vaccinate is to love
The Minister of Public Health, Population and Social Affairs emphasized the agenda by saying that "to vaccinate is to love". A striking sentence that aims at reaffirming the country's commitment to vaccinate all children of the vaccine target.
TheWHO representative in Niger, Dr. Anya Blanche, congratulated the country for its efforts. In particular, the number of antigens introduced in the routine Expanded Programme on Immunization (EPI) "increased from 7 to 14" at this date. She went on to reaffirm WHO's support for Niger in this fight.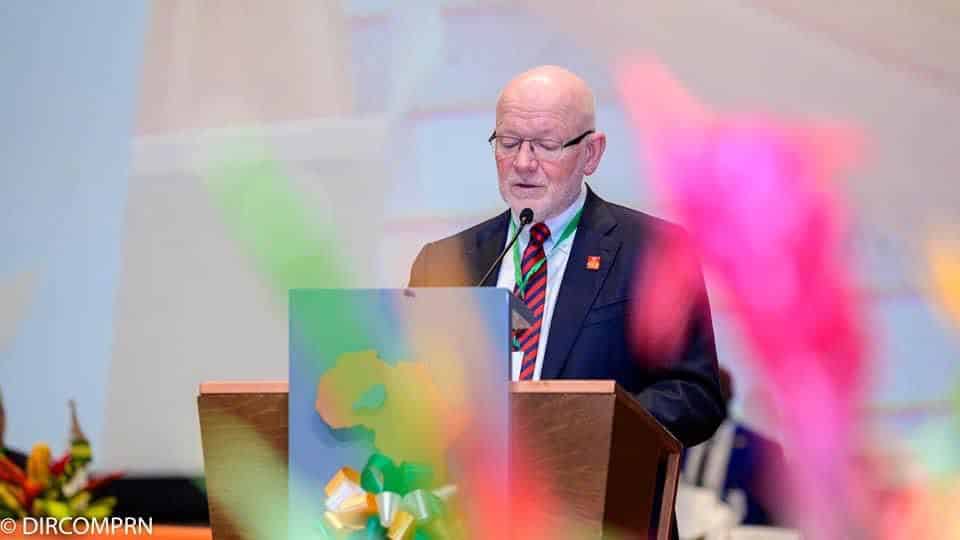 After Gavi's speech, Dr. Chris Elias, President of the Bill & Melinda Gates Foundation, emphasized theeradication of polio on the entire African continent. Niger still has some forms of polio, and he said it is essential that the country make polio vaccination its "workhorse".
Purchase of vaccines in Niger
The French Ambassador to Niger, Mr. Silvain Itté, welcomed the commitment of the President of the Republic to Niger and stated that an amount of 1.6 billion euros would be invested in this fight for the period 2023-2025.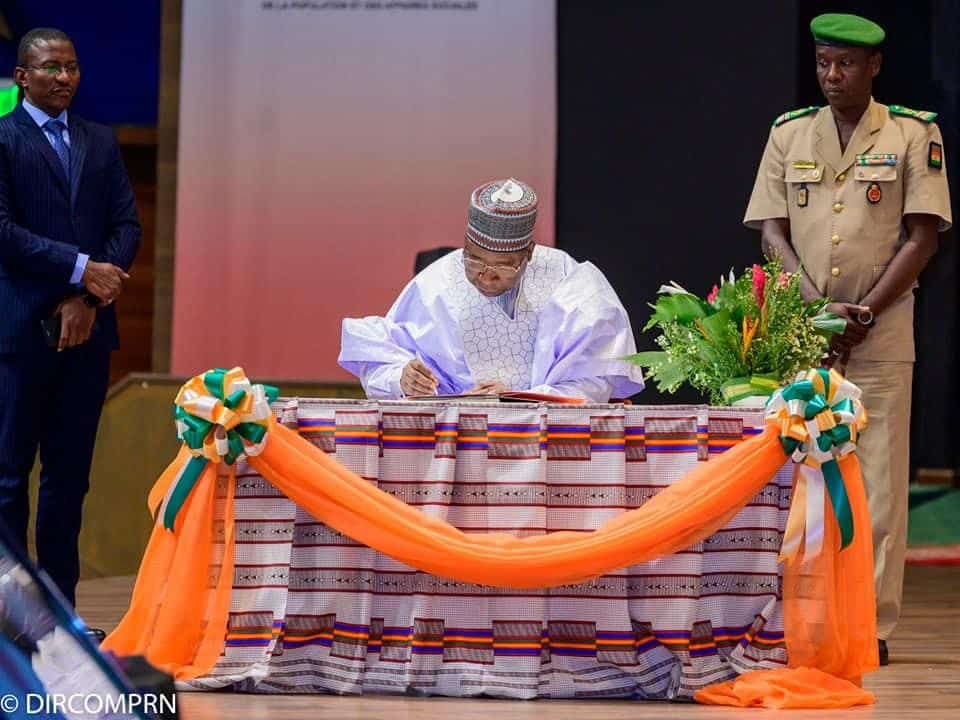 Finally, after the Prime Minister Ouhoumoudou Mahamadou signed the commitments of the various stakeholders, the President of the Republic Mohamed Bazoum began the closing speech, promising the release of the sum of 4 300 000 000 FCFA dedicated to thepurchase of vaccines; and this, by the end of December 2022.